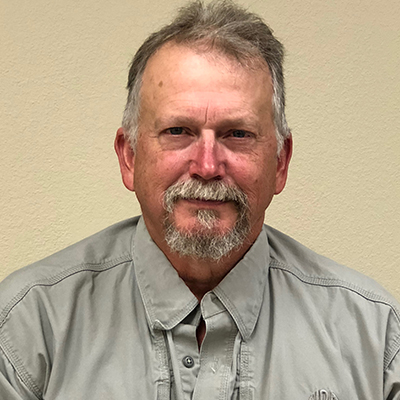 Marty Carr
President
Elected 2014-2026
Born and raised in Canadian, Texas, Marty graduated Canadian High School in 1977 and graduated from Texas A&M University with a Bachelor of Science in Animal Science in 1981. Marty has also served on the Canadian Grain Co-op Advisory Board, Canadian ISD School Board, and is currently serving as the Vice President of the Water District. Marty worked in the oil and gas industry for 26 years dealing with land, legal, environmental, construction and drilling. Marty now devotes his time to running a cow/calf operation in Southern Hemphill and Northern Wheeler Counties.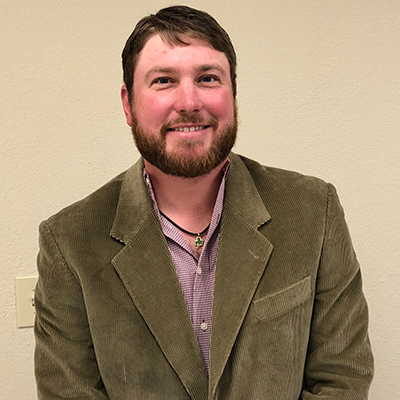 Spencer Hanes
Vice President
Elected 2016 – 2024
Spencer Hanes is a fifth generation, lifelong resident of Hemphill County. He is a licensed master plumber and volunteer firefighter. He and his wife, Lacy, are business owners, very active in the community, and are committed to raising a family in the wonderful community here in Canadian.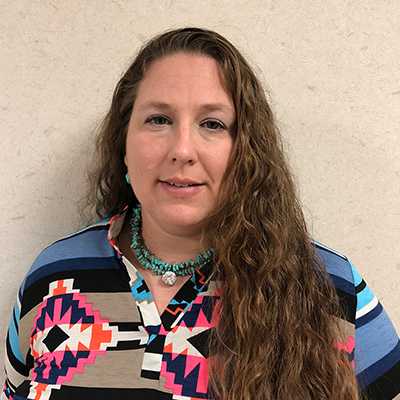 Elizabeth Light
Secretary
Elected 2014 – 2026
Elizabeth was raised in Hemphill County, graduating from Canadian High School in 1998. Her interest in conservation began while growing up on and working with her father on a farm and increased after working with water transfer in the oilfield. Elizabeth has worked in the oil and gas industry for the past 13 years and stays busy with extra-curricular activities with her kids, and events with multiple churches and religious groups locally.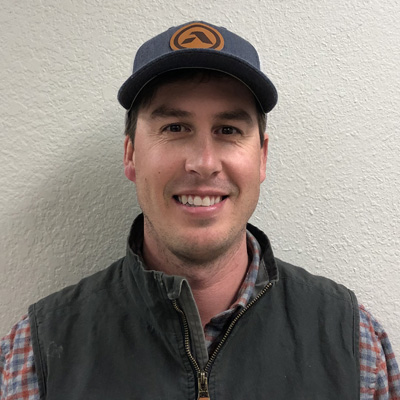 Tom Isaacs
Director
Appointed May 2020; Elected 2022-2026
Tom was raised in Canadian and is the fourth generation of the family to make Hemphill county home. Tom studied Geology at Montana State University and Ranch Management at Texas Christian University. He is married to Dr. Anna Isaacs who works at the Canadian Family Physicians Clinic. Tom and Anna have three young kids and their family has been residing in Hemphill County since 2018. Tom currently works on the Isaacs Ranch.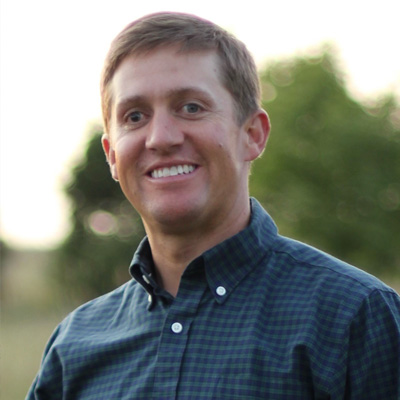 Craig Cowden
Director
Elected 2022-2024
Craig is a native to the TX Panhandle, growing up in Amarillo. Craig has a Bachelor's Degree in Ag-Business from Texas A&M University. He then attended the Texas Christian University Ranch Management Program in 2010, where he met his wife Jessica. They have 3 children together. After graduating, he moved back to Pampa to run the family cattle ranch. Craig and his family moved to Canadian in 2017, where he worked for Upland Resources. In 2020, Craig and Jessica purchased the cattle from Craig's dad, and they continue the operations of the ranch outside of Pampa now. He and Jessica fell in love with Hemphill County and plan on living out their days together here.